Pursuit of a Better Future
Each year the mining industry discards over 200 billion tons of waste (tailings), producing more than 7% of the world's carbon emissions. Phoenix Tailings is on a mission to be the world's first clean mining and metals production company, eliminating this harmful waste from the environment while sustainably creating valuable materials.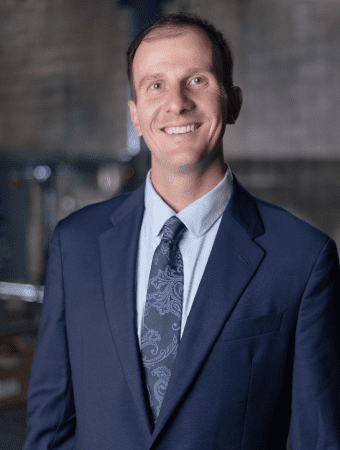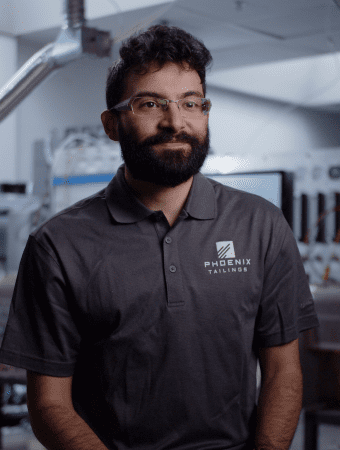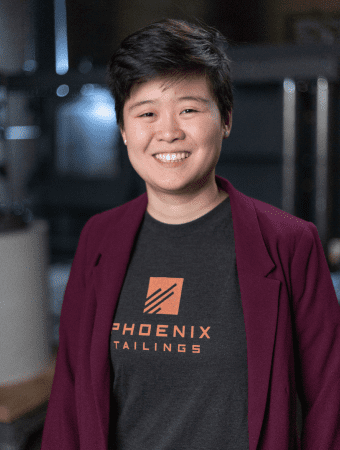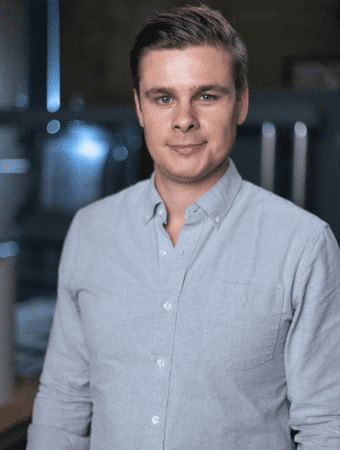 VP of Partnerships & Co-Founder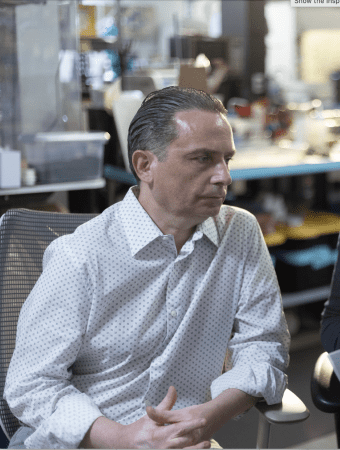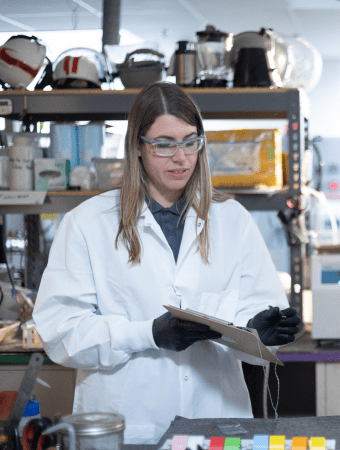 Senior Research Scientist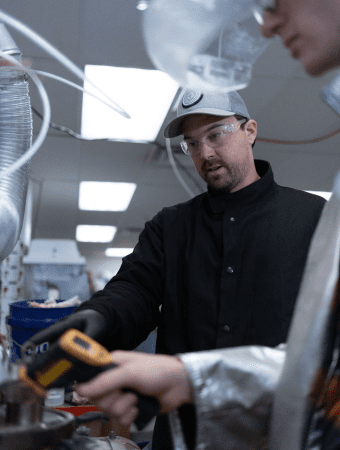 Principal Development Engineer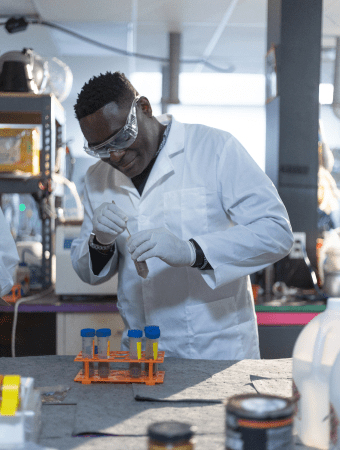 VP of Process Engineering

Interested in joing our team?
Sign up to join our mailing list